Deliver Your Customer a Next Level Banking Experience With Enzymos
Ensure a superior banking experience for your customers with an accurate, secure and scalable chatbot for your banking and financial services. Craft better relationships with your customers by understanding what they're looking for, and resolving concerns then and there.
Retain Your Customers by Automating Your End-to-End Banking Services.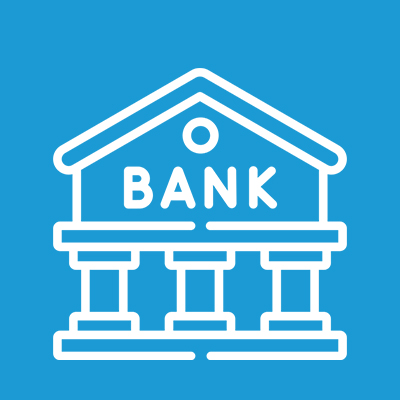 Offer personalized banking solutions via whatsapp including e-statements, checking account balance, interest, etc to increase customer engagement and retention.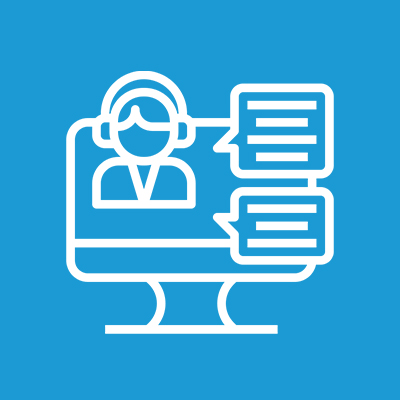 Account Opening Assistance
Assist your customers virtually in every steps of opening a new account via simple whatsapp chat.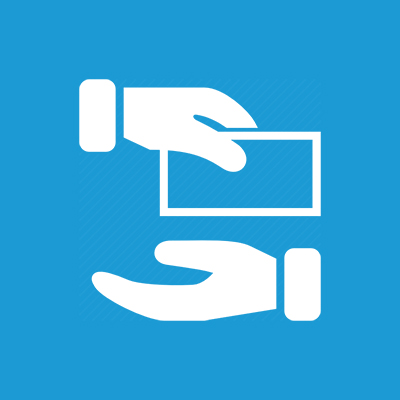 Enable your customers to view, apply or check loan eligibility, pay installments & calculate interest via whatsapp.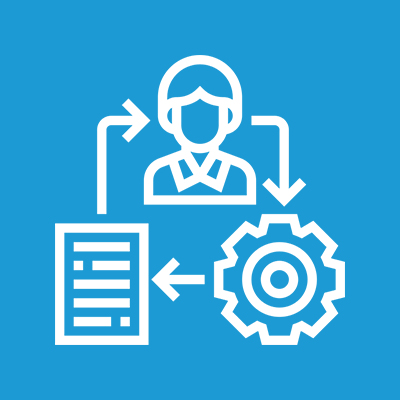 Collect required documents and complete the KYC process in a simple & convenient way through automated whatsapp chat.
Notifications & Reminders
Send notifications to customers via whatsapp on loan due dates and overdues to ensure timely payments and provide frictionless way to pay back the installments.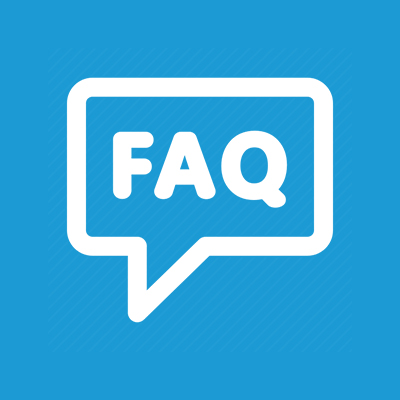 Almost 75% of customer's queries are repetitive. Let a chatbot take care of them so your agents can focus on other critical tasks.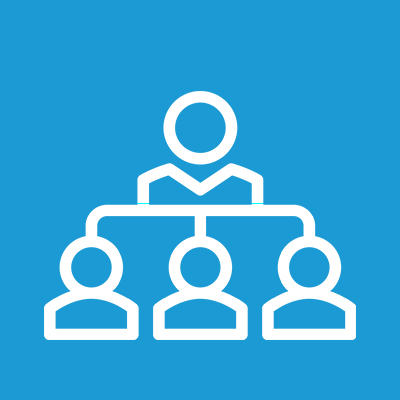 Never miss any leads with engaging pre-defined, automated whatsapp chatbots through conversational ads and retargeting campaigns.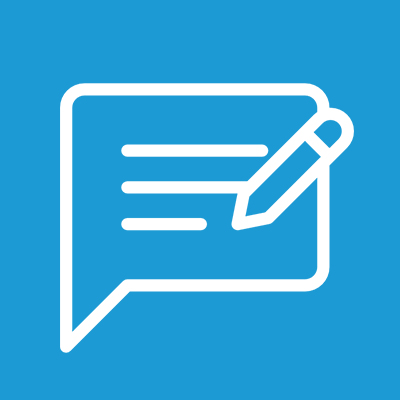 Collect feedback from your customers automatically through a simple and convenient way via whatsapp chat.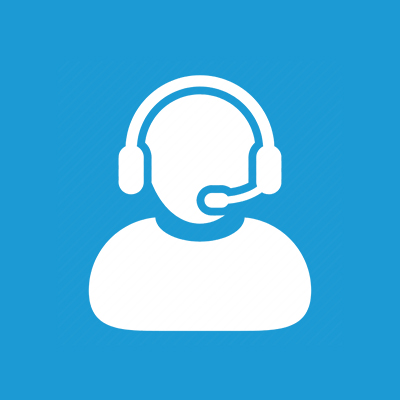 Offer 24/7 customer support to your customers to show that you are always there as per their needs.