Serve the Sports-lovers a Superior Buying Experience With Enzymos
Serves your consumers with an immersive buying experience by delivering an automated 24/7 customer support. Empower yourself to meet the ever growing demands and expectations of the sports lovers and grow your business faster by taking over different repetitive tasks & operations.
Meet the ever growing expectations of sports lovers via whatsapp automation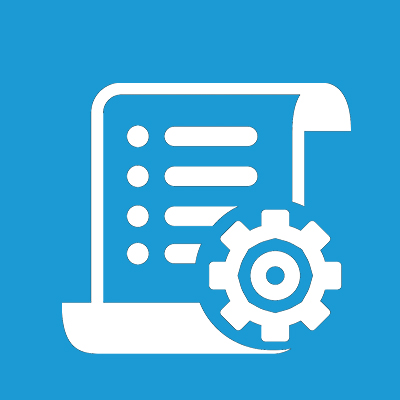 Aake new orders via Whatsapp in an automated way, saving your time and manpower.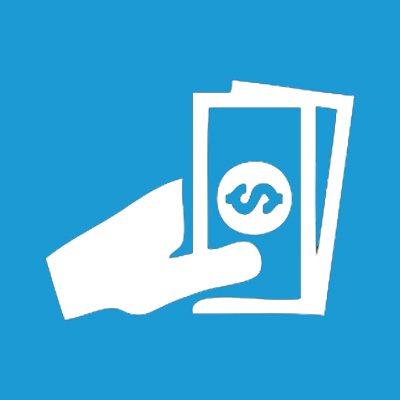 Send auto-generated UPI payment links to your customers to collect payments.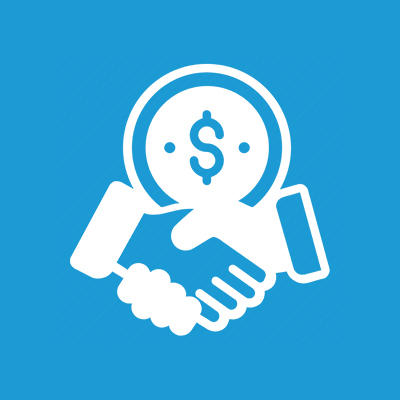 Rewards & Loyalty Program
Use whatsapp chatbot to run your rewards and loyalty programs to build a good relationship with your clients.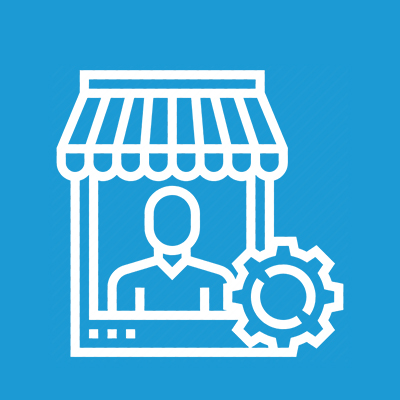 Assist your dealers or sellers with a chatbot by delivering an end-to-end channel sales automation.
Notifications & Reminders
Send notifications to customers via whatsapp on appointment status, reports, invoices etc.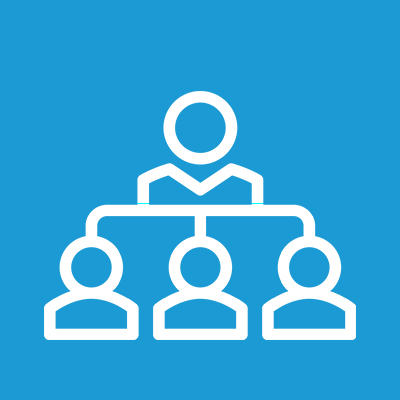 Never miss any leads with engaging pre-defined, automated whatsapp chatbots through conversational ads and retargeting campaigns.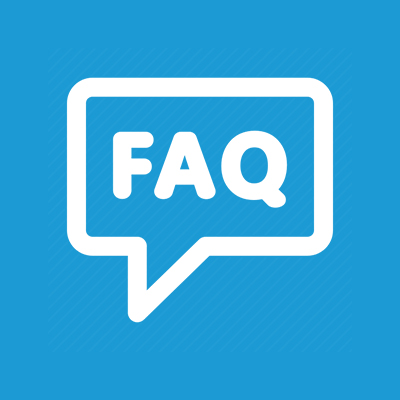 Almost 75% of customer's queries are repetitive. Let a chatbot take care of them so your staff can focus on other critical tasks.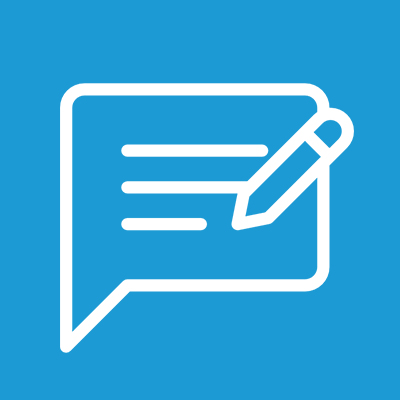 Collect feedback from your customers automatically through a simple and convenient way via whatsapp chat.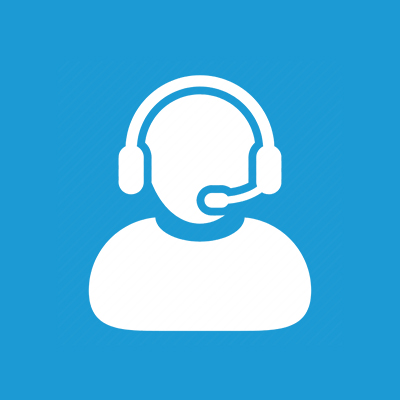 Offer 24/7 customer support to your customers to show that you are always there as per their needs.
Get In Touch By Email
Get In Touch
Email Address

support@planmyad.com

Phone Number

+91 8017477777