Deliver the Ultimate Student Experience With Enzymos
Right from the prospect stage till the conversion or admission, engage your students more, with an intelligent chatbot that delivers delightful academic counseling with a human touch, along with a fun and effective way of learning. The chatbots are designed to inform, engage and delight your students every step of the way - right from viewing and choosing their course options, filling their application forms, requesting a callback, to being a part of your amazing institution.
Make our chatbot in-charge of your day-to-day repetitive tedious tasks and focus more on the best education students deserve.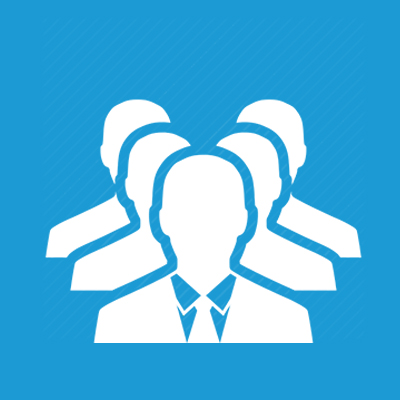 Lead Capture & Management
Never miss a lead as our education chatbots are specially designed to have a meaningful automated conversation with students to better understand their needs and give suggestions accordingly.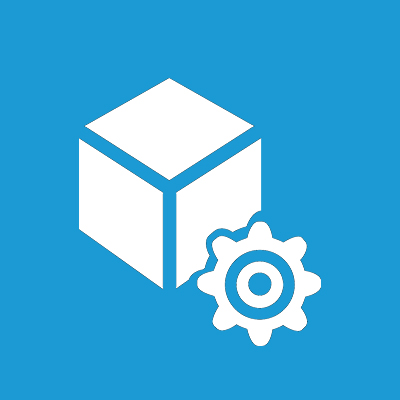 Enable your students to submit their applications via simple whatsapp chat and save your time and manpower.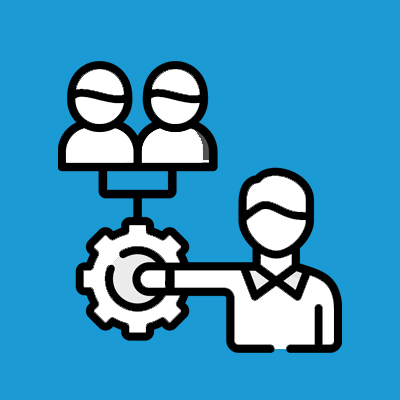 Assist Student Onboarding
Let the chatbot act as the virtual assistance of the students at onboarding, so that your agents can focus on other important tasks.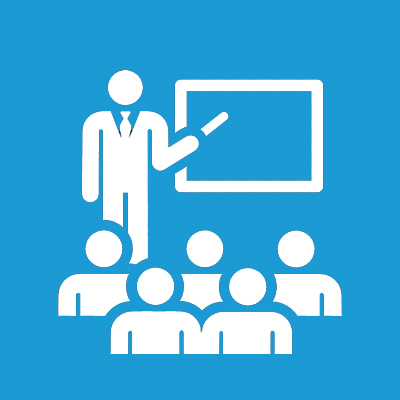 Easy Teacher-Student Communication
Make whatsapp the primary communication medium and let the teacher-student relationship be better.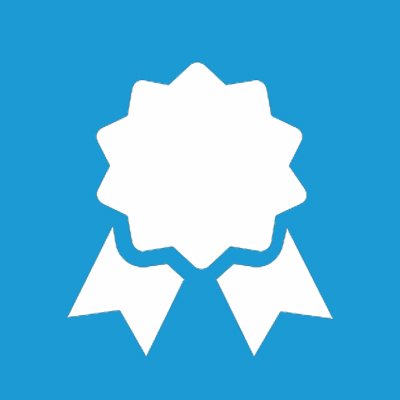 Rewards & Recognition Program
Use whatsapp chatbot to run your rewards & recognition programs to build a good relationship with your students and also motivate them to do more.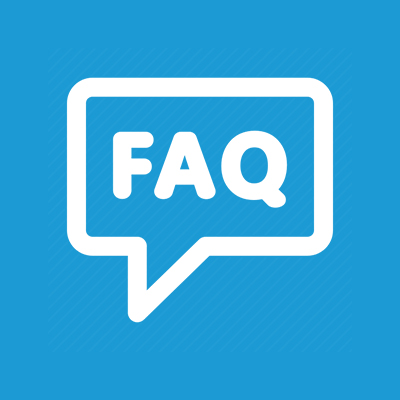 Almost 75% of students's queries are repetitive. Let a chatbot take care of them so your staff can focus on other critical tasks.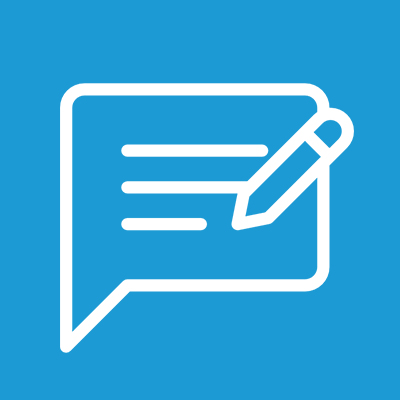 Collect feedback from your students automatically through a simple and convenient way via whatsapp chat.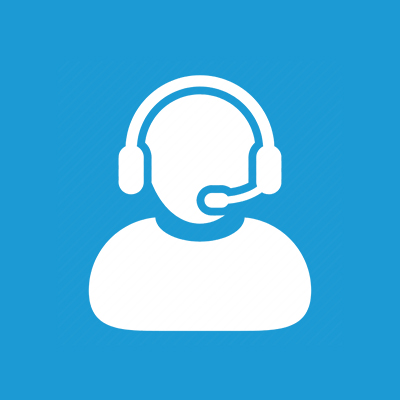 Offer 24/7 academic support to your students to show that you are always there as per their needs.