Make Your Customers Journey Memorable With Enzymos
Assist your customers in every step of their journey and leave them with a memorable experience. Build your virtual assistant with us to facilitate different repetitive works like routine checks, ticket processing, resource allocation, package bookings, hotel reservations, customer queries and transactions, so that you can focus on developing a good relationship with your customers.
Let your customers enjoy fully automated travel experience.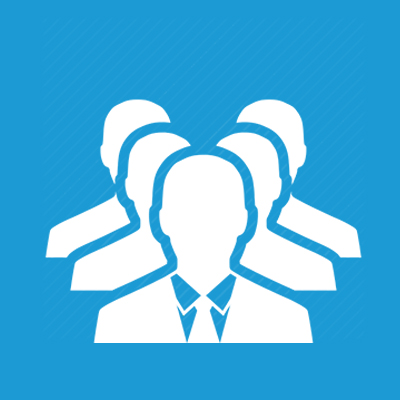 Lead Capture & Management
Never miss a lead as our chatbots are specially designed to have a meaningful automated conversation with customers to better understand their needs and give suggestions accordingly.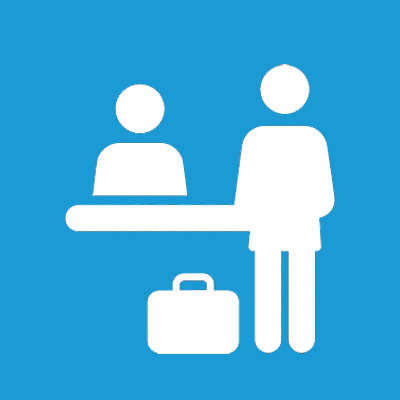 Share Travel Package Information
Let your buyers know more about offered travel packages by sharing the on-demand package details automatically via whatsapp chatbot.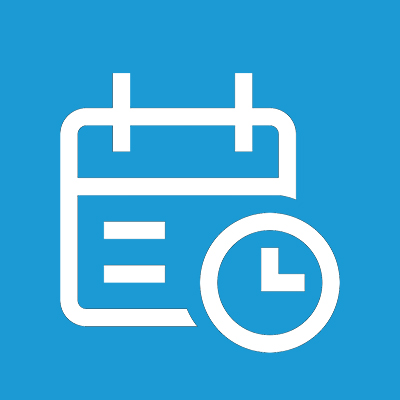 Assist both of your agents and customers virtually manage bookings with ease via simple whatsapp chat.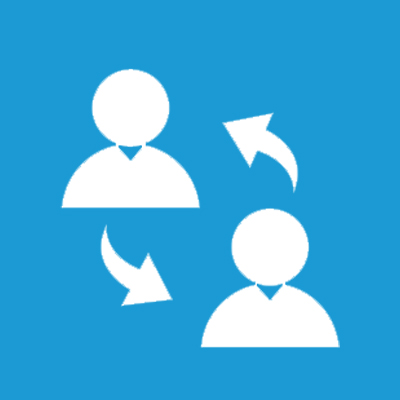 Manage all of your suppliers and vendors through automated and effective ways by leveraging the power of whatsapp automation.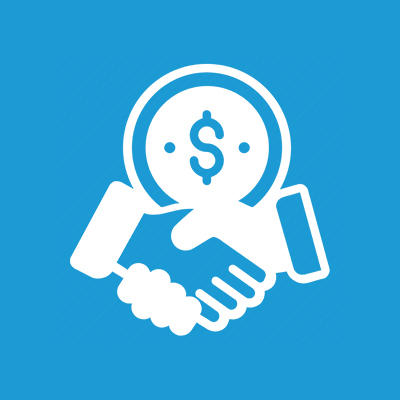 Rewards & Loyalty Program
Use whatsapp chatbot to run your rewards and loyalty programs to build a good relationship with your customers.
Notifications & Reminders
Send notifications to customers via whatsapp on booking status, upcoming events or packages, payment reminders, invoices etc.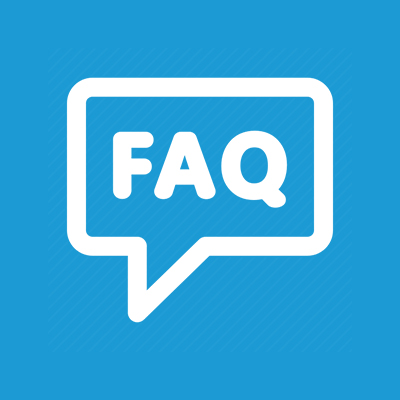 Almost 75% of customer's queries are repetitive. Let a chatbot take care of them so your staff can focus on other critical tasks.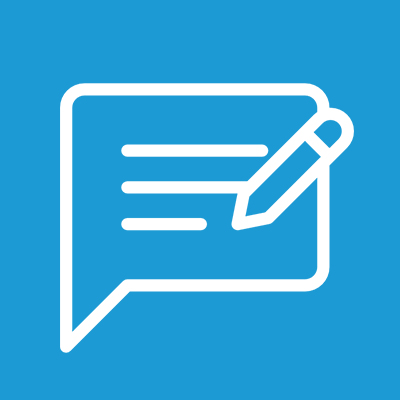 Collect feedback from your customers automatically through a simple and convenient way via whatsapp chat.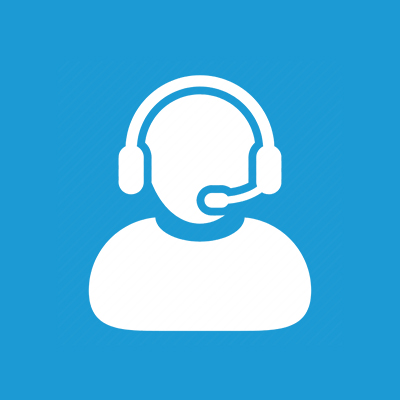 Offer 24/7 customer support to your customers to show that you are always there as per their needs.