Bring Your Entire Customer Support System on Whatsapp With Enzymos
Transform customer service experience with our advanced chatbot, while boosting your operational efficiency by 10X. Enhance customer satisfaction by introducing our on-demand, self-service whatsapp chatbots at the frontline of your support. Shorten wait times with personalized experiences that automate query resolution in the customer's language and time of choice.
Take advantage of intelligent automation for exceptional telecom services.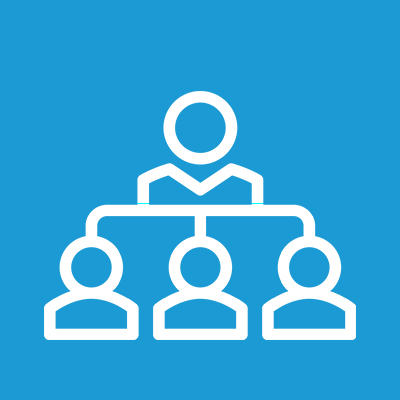 Never miss any leads with engaging pre-defined, automated whatsapp chatbots through conversational ads and retargeting campaigns.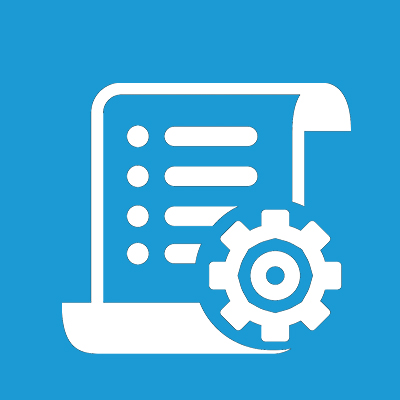 Take new orders via Whatsapp in an automated way, saving your time and manpower.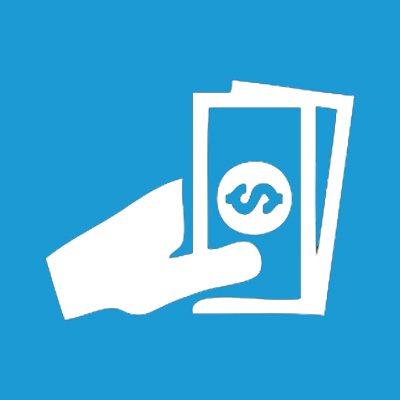 Send auto-generated UPI payment links to your customers to collect payments.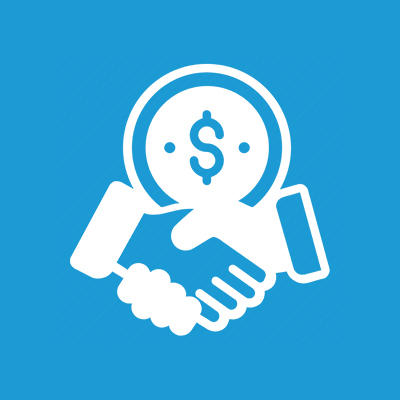 Rewards & Loyalty Program
Use whatsapp chatbot to run your rewards and loyalty programs to build a good relationship with your clients.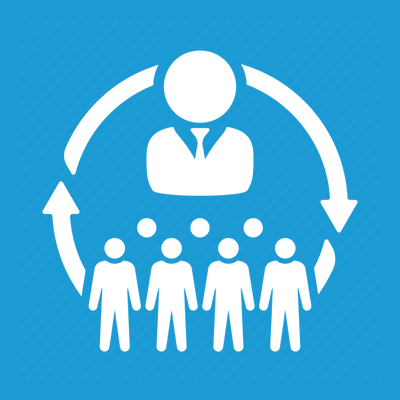 Use whatsapp chatbot to manage all the staff or employees of your organization in a smooth and easy manner.
Notifications & Reminders
Send notifications to customers via whatsapp on appointment status, reports, invoices etc.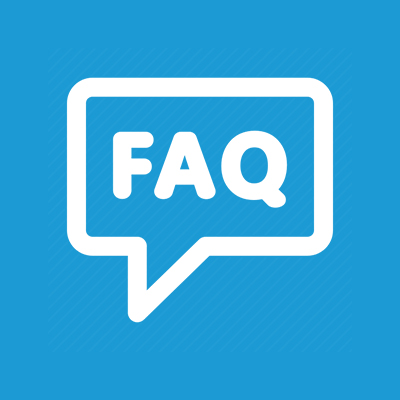 Almost 75% of customer's queries are repetitive. Let a chatbot take care of them so your staff can focus on other critical tasks.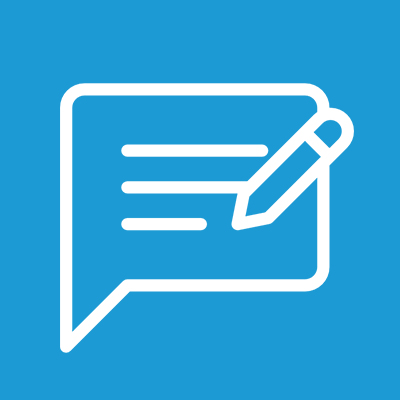 Collect feedback from your customers automatically through a simple and convenient way via whatsapp chat.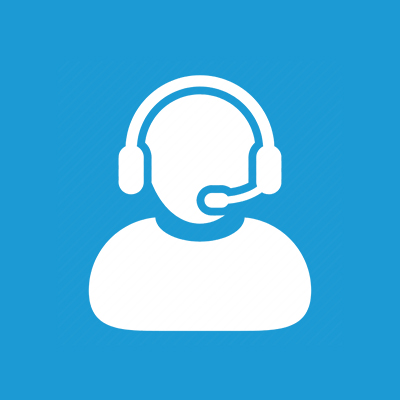 Offer 24/7 customer support to your customers to show that you are always there as per their needs.