Ensure Adaptive & Simple Insurance Process With Enzymos
Make insurance simple for your customers by building dynamic conversation journeys and automating different complex insurance processes. Starting from account updation to purchasing a new insurance plan or filing a claim, offer your customers 24/7 self-service support that enables them to enjoy a superior insurance experience
Boost your insurance business by leveraging the power of whatsapp automation.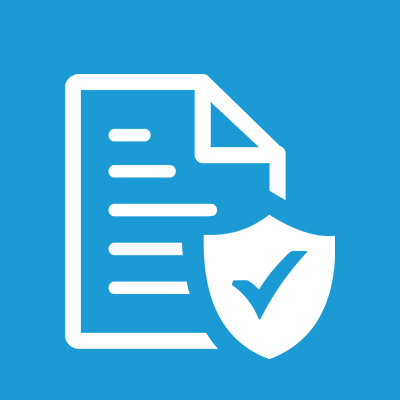 Policy Renewal Assistance
Assist your clients to renew their existing policies via whatsapp automation.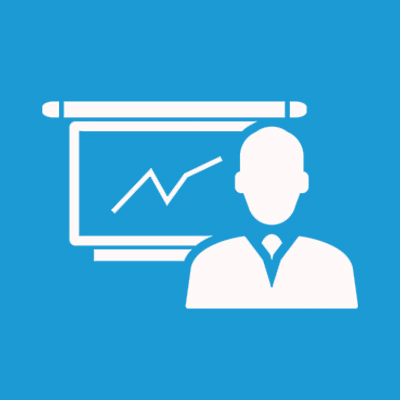 Build a chatbot that will not only perform engaging conversations, also give policy advice or suggestions to clients as per their needs.
Virtually assist your clients to complete their claim settlement processes in a faster and secure way through whatsapp chat.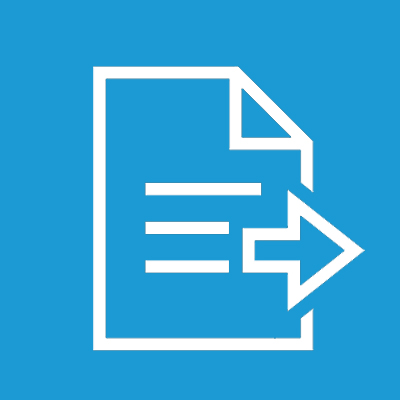 Enable your policy holders to submit the required documents for different purposes via their favourite messaging app whatsapp.
Notifications & Reminders
Send notifications to customers via whatsapp on appointment status, reports, invoices etc.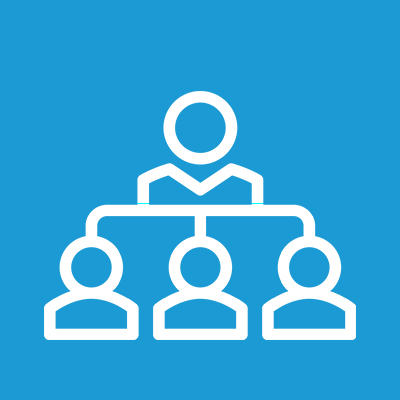 Never miss any leads with engaging pre-defined, automated whatsapp chatbots through conversational ads and retargeting campaigns.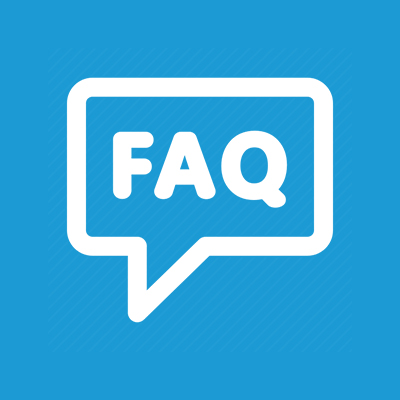 Almost 75% of customer's queries are repetitive. Let a chatbot take care of them so your staff can focus on other critical tasks.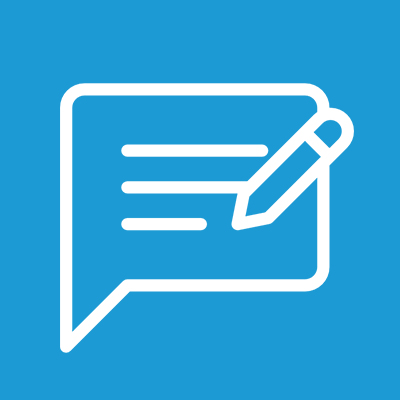 Collect feedback from your customers automatically through a simple and convenient way via whatsapp chat.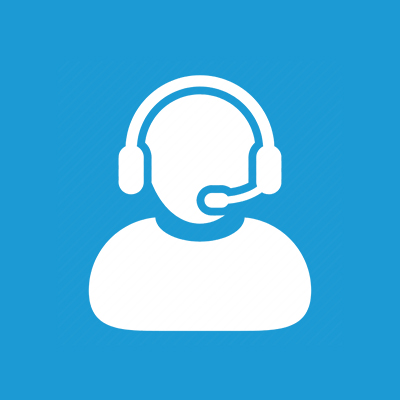 Offer 24/7 customer support to your customers to show that you are always there as per their needs.