Let a Smart Chatbot Take care of Your Orders and Deliveries With Enzymos
Manage your orders with a smart and intelligent chatbot ensuring a delightful customer experience. Leverage the power of automation in different repetitive works like delivery tracking, feedbacks, reminders & other notification sendings, etc., and focus more on the business development part.
Order Management made Simple by Unleashing the Power of Whatsapp Automation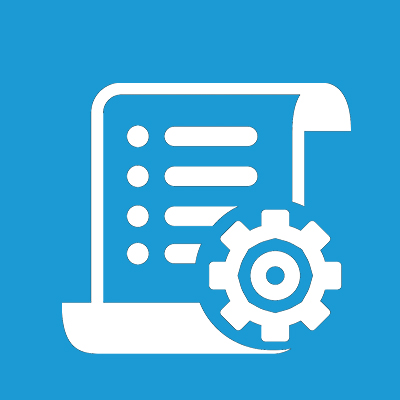 Aake new orders via Whatsapp in an automated way, saving your time and manpower.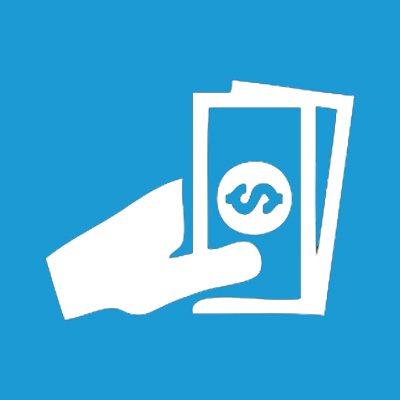 Send auto-generated UPI payment links to your customers to collect payments.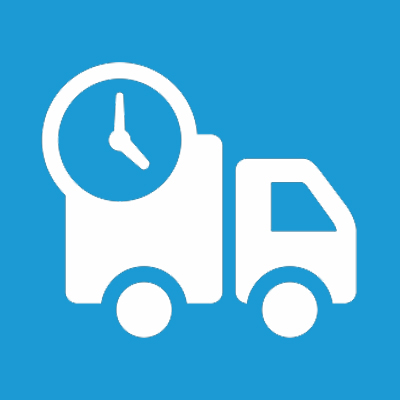 Use Whatsapp chatbot as the main channel of communication among your delivery agents.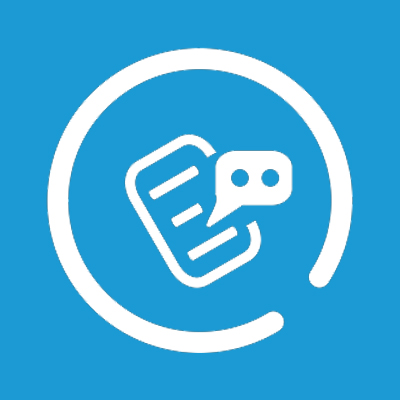 Complaint & Refund Request
Enable your customer to place a complaint or refund request in a convenient way through whatsapp chat, enhancing the trustability of the organization.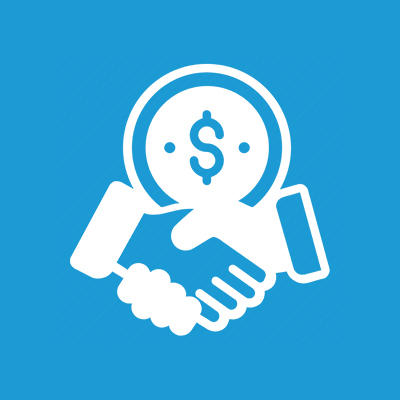 Rewards & Loyalty Program
Use whatsapp chatbot to run your rewards and loyalty programs to build a good relationship with your clients.
Notifications & Reminders
Send notifications to customers via whatsapp on appointment status, reports, invoices etc.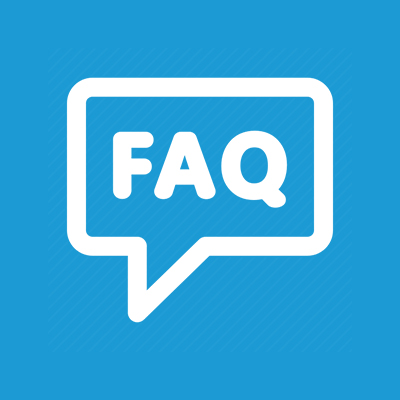 Almost 75% of customer's queries are repetitive. Let a chatbot take care of them so your staff can focus on other critical tasks.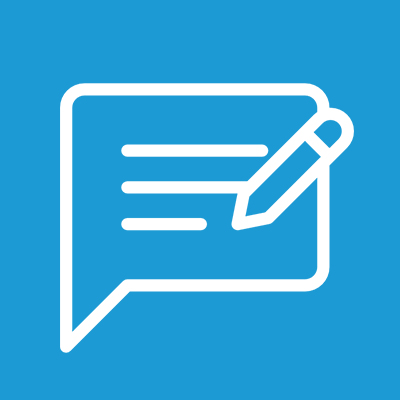 Collect feedback from your customers automatically through a simple and convenient way via whatsapp chat.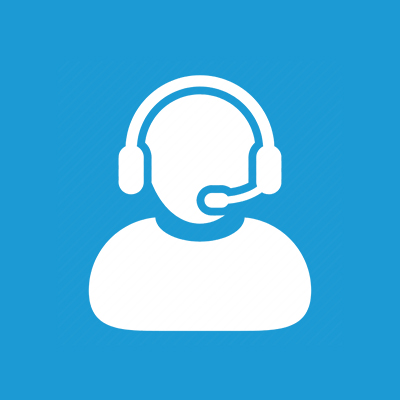 Offer 24/7 customer support to your customers to show that you are always there as per their needs.