Let Your Customers Buy Their Dream House via Simple Steps With Enzymos
Build a chatbot that can be your real estate agent, marketer & support representative, with 10X powers right from self-serving prospect queries to encouraging referrals & giving virtual tours of properties. An AI-powered real-estate bot can take over tasks, save time and costs.
Leverage the Power of Whatsapp Automation and Increase Your Conversion Rate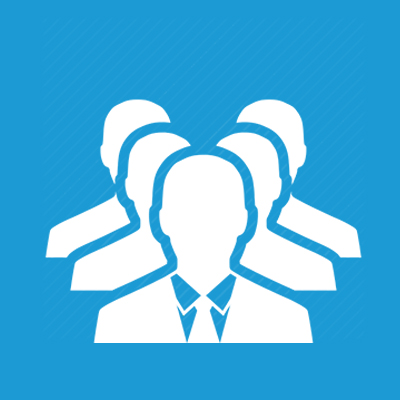 Lead Capture & Management
A real estate chatbot not only captures the leads, also makes engaging conversations to understand the prospects' needs and desires, so your executives can have contextual conversations.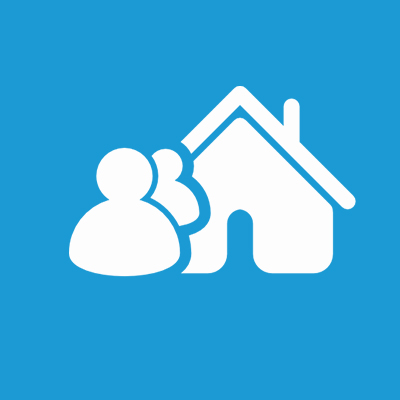 Assist your agents and clients book, schedule and manage property visits with ease via simple whatsapp chat.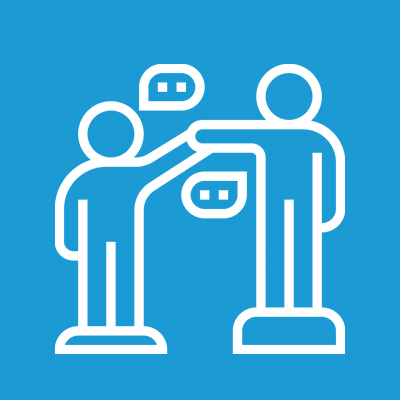 Enable new clients to complete the onboarding process and submit required documents & details through a few whatsapp chats.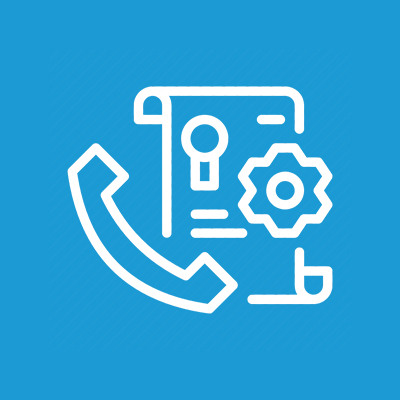 Provide your clients post sale support via whatsapp chat to increase customer retention along with referrals.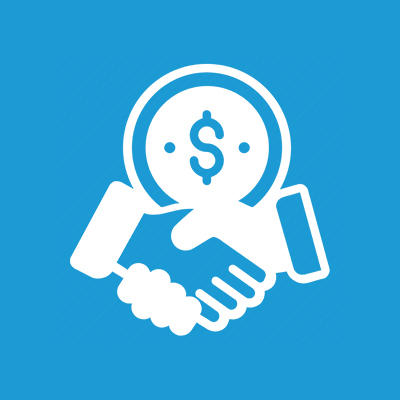 Rewards & Loyalty Program
Use whatsapp chatbot to run your rewards and loyalty programs to build a good relationship with your clients.
Notifications & Reminders
Send notifications to customers via whatsapp on appointment status, reports, invoices etc.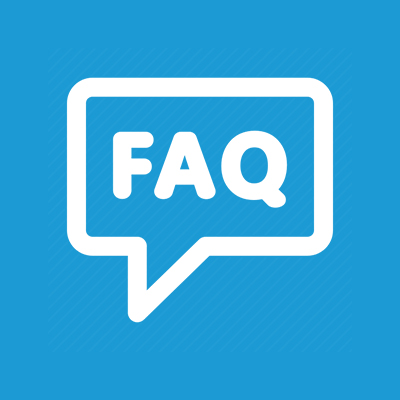 Almost 75% of customer's queries are repetitive. Let a chatbot take care of them so your staff can focus on other critical tasks.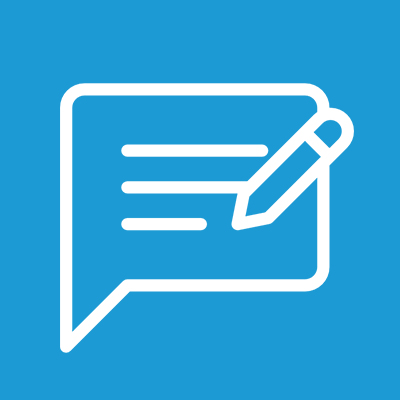 Collect feedback from your customers automatically through a simple and convenient way via whatsapp chat.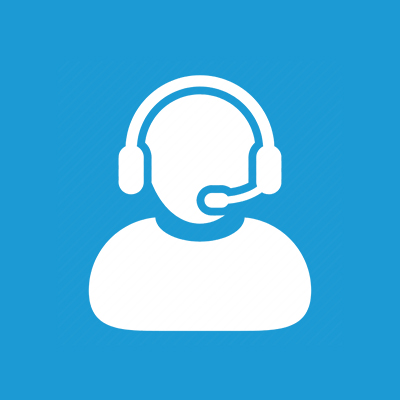 Offer 24/7 customer support to your customers to show that you are always there as per their needs.