Automate & Level Up The Complete Healthcare Experience With Enzymos
Show your customers how caring and concerned you are for their health. Build or develop your Whatsapp Chatbot to ask regular questions on some of the common health concerns ranging from diabetes, pregnancy, smoking, thyroid dysfunctions, etc. Also, allow people to schedule their appointments with the respective doctor without any human involvement saving time for both parties
Let the Chatbot take care of your people's health.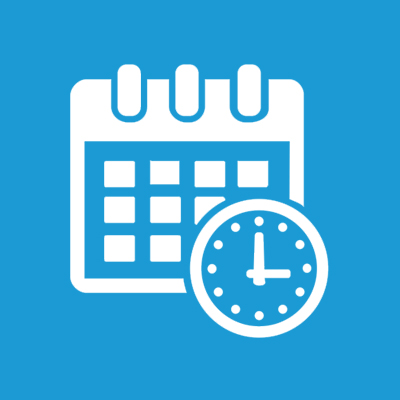 Assist hospital staff and patients book, schedule and manage appointments and bookings with ease via simple whatsapp chat.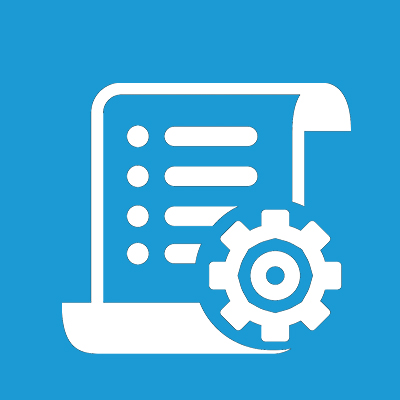 Manage all of your medicine orders through automated and effective ways by leveraging the power of whatsapp automation.
Share the details of the tests and treatments offered at your clinic or hospital via automated whatsapp chat.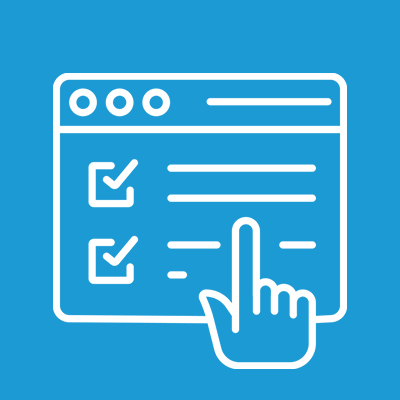 Easy Patient Registration
Collect required documents and complete the patient registration process in a simple & convenient way through automated whatsapp chat.
Notifications & Reminders
Send notifications to customers via whatsapp on appointment status, reports, invoices etc.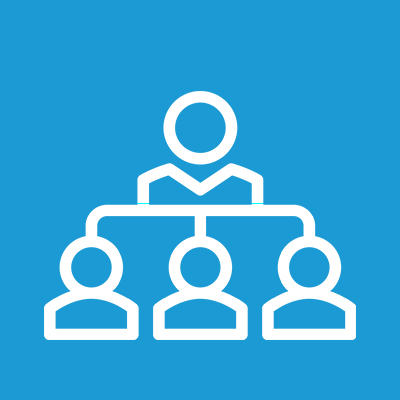 Never miss any leads with engaging pre-defined, automated whatsapp chatbots through conversational ads and retargeting campaigns.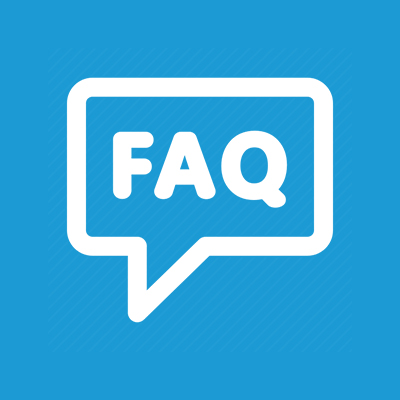 Almost 75% of customer's queries are repetitive. Let a chatbot take care of them so your staff can focus on other critical tasks.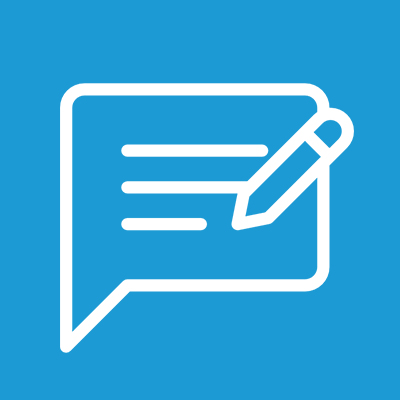 Collect feedback from your customers automatically through a simple and convenient way via whatsapp chat.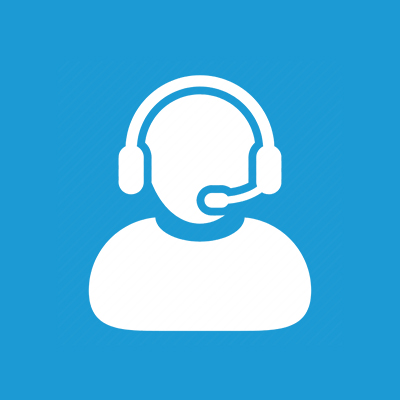 Offer 24/7 customer support to your customers to show that you are always there as per their needs.